Essential oils are pure essence of the plant. They have numerous healing properties. These oils have strong fragrances and are widely used as natural care and health solutions. Read further.

Essentials oil are gaining popularity for their natural healing strength. Most commonly as a massage oil or with a diffuser for aroma. Check our blog on their benefits.

Shop our bestselling products
Shop by Category
Reviews of our Customers

I am using Anti-aging blend by Droplet Care…really its results are amazing and much more than my expectations..using from last week. I will recommend this natural oil for smooth and refined youthful skin.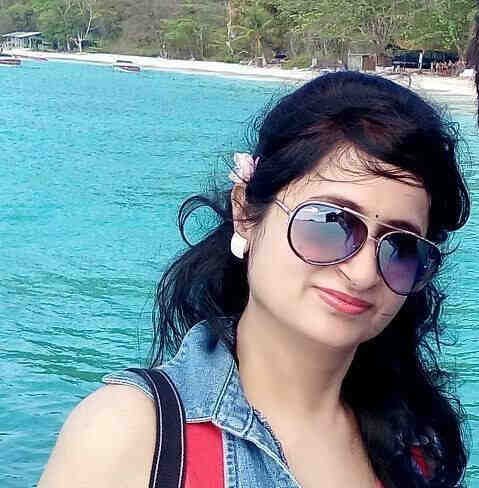 Sharma

School Principal 
I bought few products from Droplet Care and I found it is really wonderful. I used it in my office, showroom, and home as well. Really very good one……. I used it in a diffuser for aroma purpose..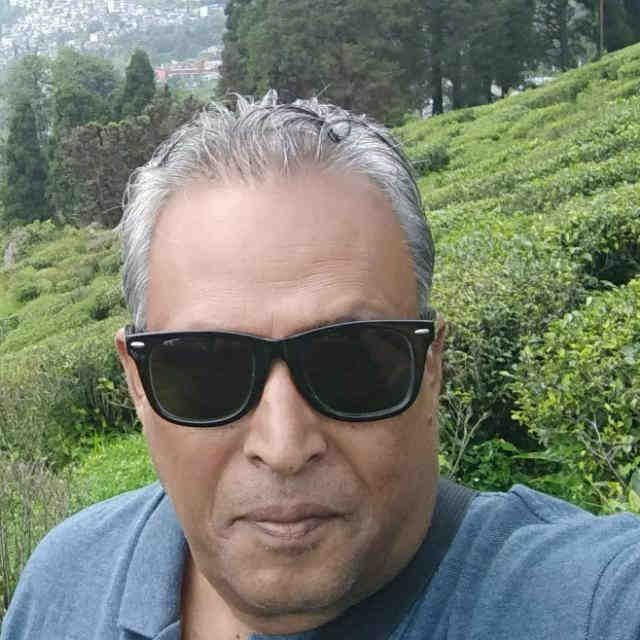 Krishna Kumar Choudhary

Owner of Retail Store
Winter blend by Droplet Care is a must have for all the mothers….very effective oil for cold and cough.
Will surely recommend it to relatives and friends…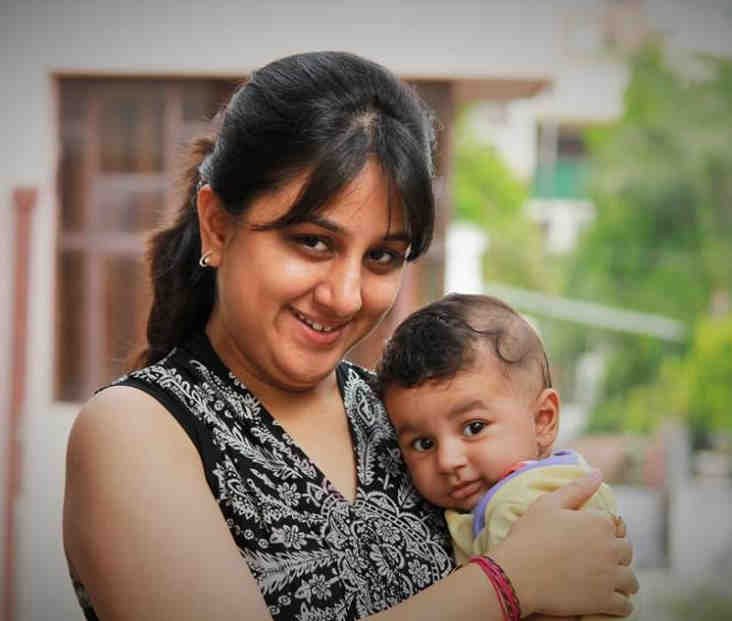 Pragya Kapoor

Mother & Home-Maker
Check out our blog