Hear from Our Customers
I am using Anti-aging blend by Droplet Care…really its results are amazing and much more than my expectations..using from last week. I will recommend this natural oil for smooth and refined youthful skin.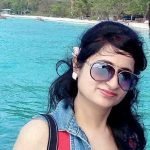 Renuka Sharma
School Owner
I bought few products from Droplet Care and I found it is really wonderful. I used it in my office, showroom, and home as well. Really very good one. I used it in a diffuser for aroma purpose.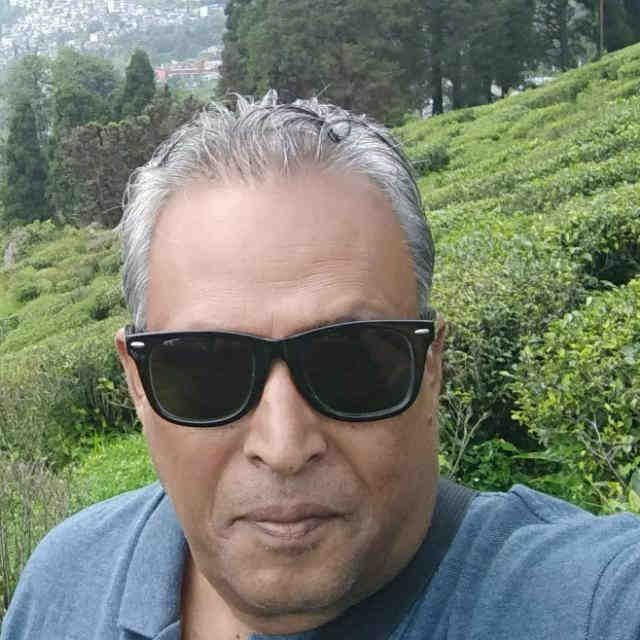 Krishna Kumar Choudhary
Owner of retail store
Winter blend by Droplet Care is a must have for all the mothers….very effective oil for cold and cough.
Will surely recommend it to relatives and friends.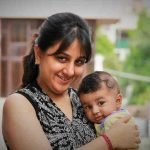 Pragya Gulati
Mother & home maker
Our Best Selling Products
Check our product range
Our products are handmade in small batches with highest purity raw material. Our range includes Essential Oils, Cold-Pressed Oils, Blends, Diffusers, Handmade Soaps, and Lip Balm.
From Our Blog
Pomegranate Oil is a classic example of discovering gold in the dust. Pomegranate seeds are a wasteful by-product of juice industry. Earlier they were just waste for such companies. However, in recent research studies and articles show that Pomegranate seeds are a rich source of fatty acids. In fact, trienoic fatty acids, present in pomegranate…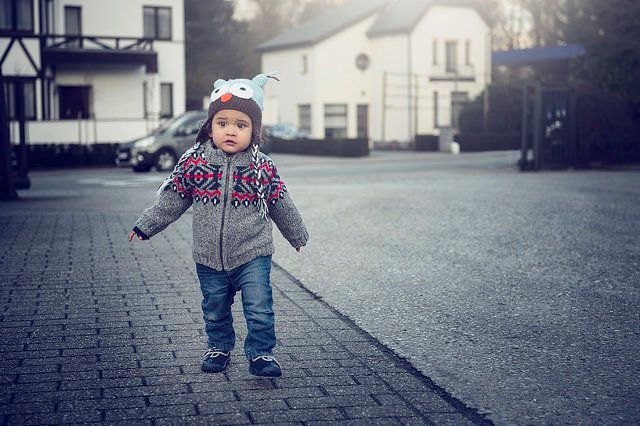 Winter season is a delight for a child with so many options to eat and shorter classes. Especially eating roasted peanuts while sitting in a blanket with family. However, change in weather also brings common cold and cough along with it. Even though our mothers are always taking precautions with clothes and hot beverages, times…