Hear from Our Customers
I am using Anti-aging blend by Droplet Care…really its results are amazing and much more than my expectations..using from last week. I will recommend this natural oil for smooth and refined youthful skin.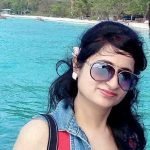 Renuka Sharma
School Owner
I bought few products from Droplet Care and I found it is really wonderful. I used it in my office, showroom, and home as well. Really very good one. I used it in a diffuser for aroma purpose.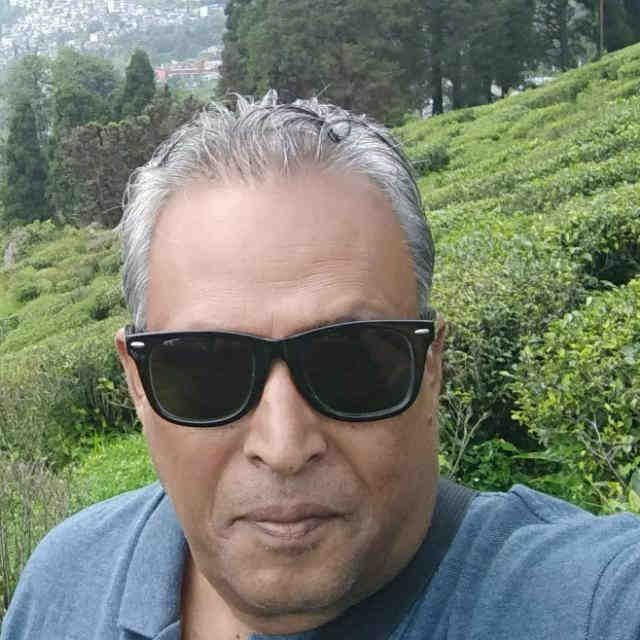 Krishna Kumar Choudhary
Owner of retail store
Winter blend by Droplet Care is a must have for all the mothers….very effective oil for cold and cough.
Will surely recommend it to relatives and friends.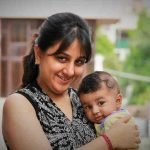 Pragya Gulati
Mother & home maker
Our Best Selling Products
Check our product range
Our products are handmade in small batches with highest purity raw material. Our range includes Essential Oils, Cold-Pressed Oils, Blends, Diffusers, Handmade Soaps, and Lip Balm.
From Our Blog
A recent research article in 2020, shows that adding orange peel essential oil makes sanitizer more favorable to over 77% of users. WHO or any other organization recommends 60-70% alcohol for any sanitizer. So these will be key ingredients in any hand sanitizer recipe. You can also try with non-alcoholic sanitizers, which contains ammonium compounds….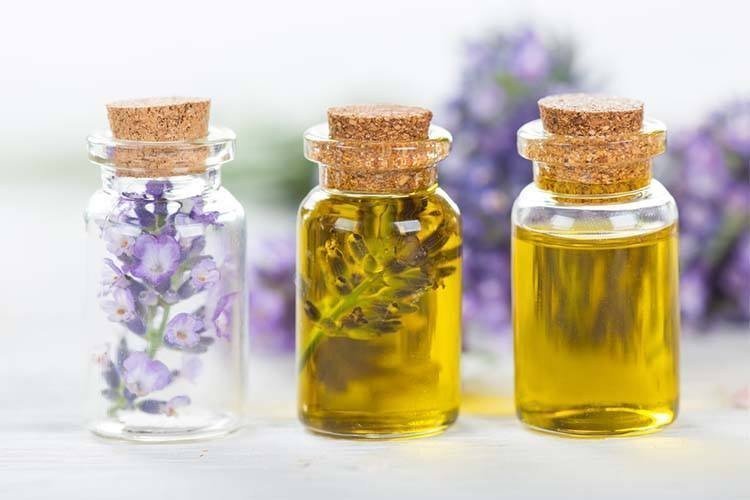 Aromatherapy is a usage of plant extracts to heal and promote the health of body, mind, and spirit. In addition, recently got more recognition in the fields of medicine and science. It uses aromatic essential oil to enhance physical and emotional health.