Aromatherapy is a usage of plant extracts to heal and promote the health of body, mind, and spirit. In addition, recently got more recognition in the fields of medicine and science. It uses aromatic essential oil to enhance physical and emotional health.
Aromatherapy essential oils are the plant extracts which contains properties of the plants. Thus, they have proven to have a powerful impact on improving emotional, spiritual and physical well-being.
When these volatile oils are inhaled or applied on the upper layer of dermis they overcome various health issues without the need of the medications.
Essential oils have various therapeutic usages which we incorporate in our daily life. Besides them, the essential oils in a diffuser also help to enhance the wellness of mind, body, and soul.
We are living in a world where the stress of daily routine consume all energy and leave us exhausted. Moreover, the essential oils also give many other benefits, in addition to enhancing an aroma in a room, Using diffuser is an easy option to disperse the natural fragrance of the oil without any harmful chemicals. Essential oils relieve stress and enhance energy, calmness, and peace. Furthermore, it provides relief from sinus and allergy and helps to get rid of insects.

Benefits of Aromatherapy
Enhances Better Sleep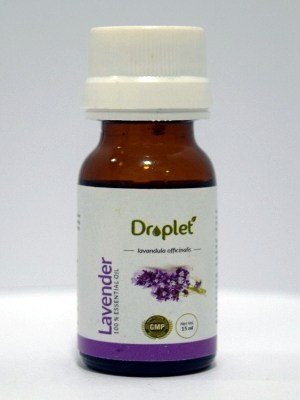 Sometimes it is difficult to sleep at night after a very long day or to stay asleep at night. One of the best ability of essential oil is to calm down the body and mind. Essential oil helps you to unwind at the end of the day. The diffuser is by far the long lasting and the easiest way to the sooth body. Diffusing the essential oils create the aroma that creates the long-lasting effect to get better sleep. The fragrance of Lavender, Chamomile, Clary Sage, Ylang-Ylang, and Vetiver are considered to be the best oils for improving sleep. 
Stress Reliever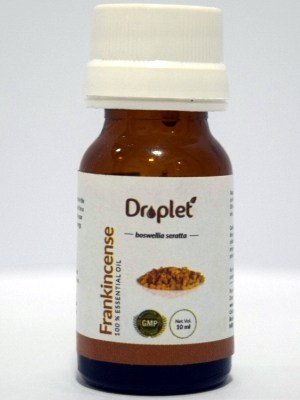 In this highly competitive world, every day we feel restless, unsettled, or stressed. Some essential oils such as Rose, Chamomile, Sandalwood, Jasmine, Vanilla, Bergamot, and Frankincense are used in the diffuser because of its calming effect. As a result, it acts as a stress reliever. Furthermore, it energizes the mood and inspires to set a position.
Increases Exercise Performance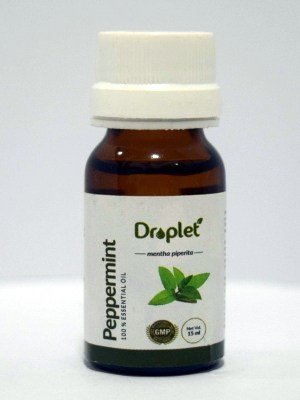 The research published in the Journal of Sport and Exercise Psychology states that Peppermint Essential oil can enhance the athletic performance. It concluded that people inhaling the peppermint oil had a stronger grip, were able to run faster and were more active. Therefore, it is recommended to use Peppermint essential in the diffuser prior to going to the gym or while exercising at home.
Increases Immune System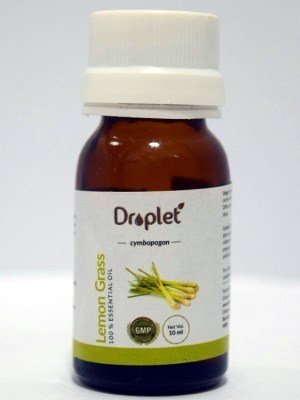 The Essential oils are rich in various properties that kill germs and bacteria in your house. By using diffuser the essential oil can be in the atmosphere. As a result, airborne germs are killed before you fall sick. These oils in a diffuser also enhance the immune system, reduces the likelihood of cold. For instance: the Peppermint oil prevents cold and cough, whereas Lemon oil reduces the severity of the viruses.
Insect Repellent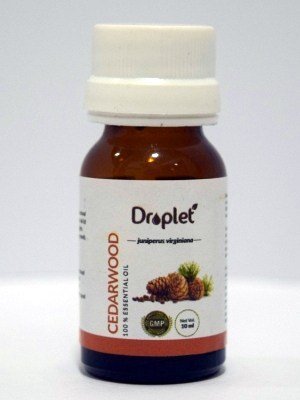 The Essential oils of Clove, Rosemary, Cedarwood, Lemongrass act as an insect repellent. These oils make your house inhospitable for mosquitoes, flies, and other household pests.
Allergy Relief
Various allergies cause respiratory problems, scratchy throats, and clogged sinuses. The Essential oils of Peppermint, Basil, Tea Tree, and Eucalyptus in the diffuser can give ongoing relief without any medication and side effects.
So here you are, 6 reasons to start aromatherapy today at your home or office. Don't assume that these are only reasons to start. List can go on and this article would turn into a book. I hope to write that some day, but for today let's keep it short. Do comment on your experience with essential oils.